Arizona's NHL team, the Coyotes, and their billionaire owner Alex Meruelo, are proposing a new 4 million sq. ft entertainment district in Tempe.
VOTE
NO

ON PROP 301, 302, 303.
MAIL YOUR BALLOT BY MAY 9.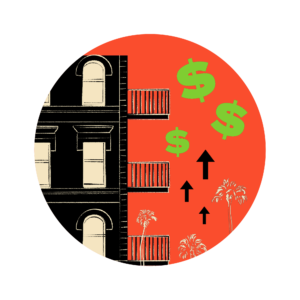 More than half of Tempe houses are renter occupied. Our unhoused and working class communities, students, and small business owners will be forced to move in search of more affordable housing.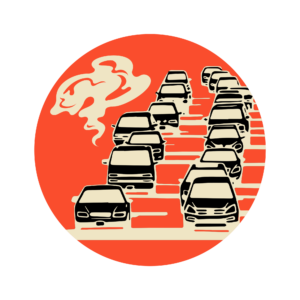 Commuting in and out of downtown Tempe, Phoenix, or utilizing major interstates will be chaotic and inconvenient with the development of the proposed district, also worsening our air quality.
This development project is one of the largest in the nation and it has not taken our limited resources or climate change into consideration – water cuts have already begun in surrounding cities.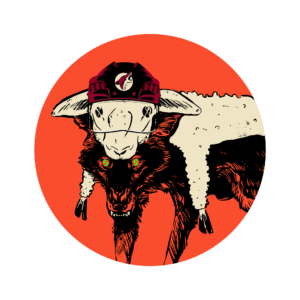 We shouldn't be rewarding Vegas gambler Alex Meruelo's predatory bad business with a 30-year tax break! He was kicked out of Glendale for not paying taxes and rent on time.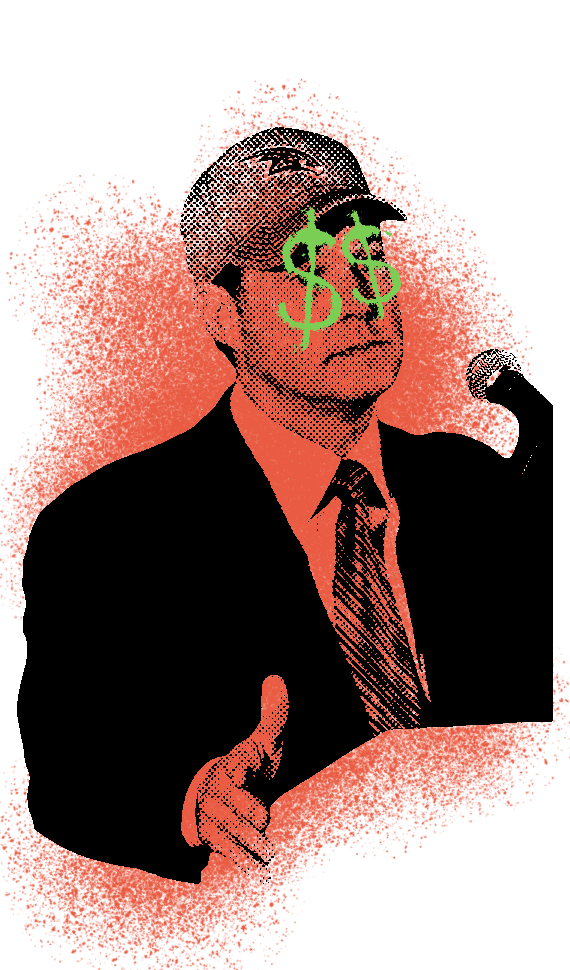 "...numerous new examples of the things that have always made the Coyotes the Coyotes: unpaid or haggled-over bills, endless lawsuits over same, attendance issues, arena issues, underbrained front offices, bullying, intimidating journalists, (say it with me now) at least one case of sexual harassment…"
"The City of Glendale is threatening to lock the Arizona Coyotes out of Gila River Arena due to delinquent tax bills and unpaid arena charges [...]. The Arizona Department of Revenue filed a tax lien notice in Maricopa County against IceArizona Hockey LLC, the company that owns the Coyotes, for more than $1.3 million in unpaid state and city taxes."
"The Coyotes' majority owner, Alex Meruelo, is a billionaire, twice over. In addition to the team, he owns casinos, a food manufacturing company, an assortment of radio and TV stations and a construction and real estate firm. He has multiple mansions, travels the world in his own Gulfstream V, and he even owns an island. No kidding, this guy owns an island in the Mediterranean."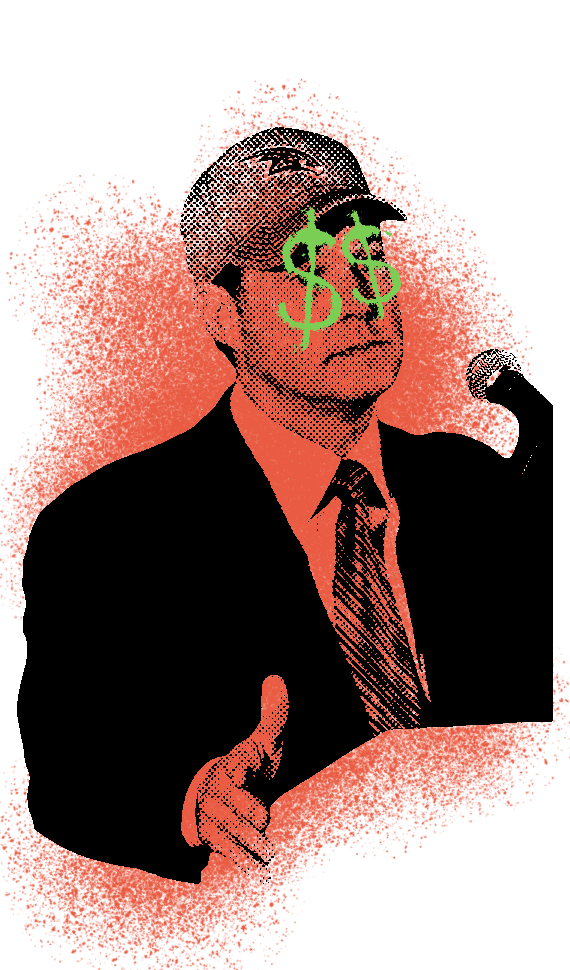 "...numerous new examples of the things that have always made the Coyotes the Coyotes: unpaid or haggled-over bills, endless lawsuits over same, attendance issues, arena issues, underbrained front offices, bullying, intimidating journalists, (say it with me now) at least one case of sexual harassment…"
"The City of Glendale is threatening to lock the Arizona Coyotes out of Gila River Arena due to delinquent tax bills and unpaid arena charges [...]. The Arizona Department of Revenue filed a tax lien notice in Maricopa County against IceArizona Hockey LLC, the company that owns the Coyotes, for more than $1.3 million in unpaid state and city taxes."
"The Coyotes' majority owner, Alex Meruelo, is a billionaire, twice over. In addition to the team, he owns casinos, a food manufacturing company, an assortment of radio and TV stations and a construction and real estate firm. He has multiple mansions, travels the world in his own Gulfstream V, and he even owns an island. No kidding, this guy owns an island in the Mediterranean."